Social
Menu
Quick info
Where: St Scholastica's College, Glebe
Cost: $6/session (unless specified otherwise)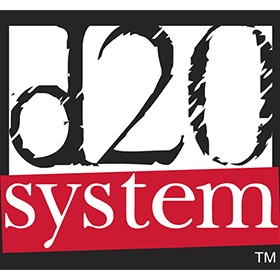 That's the Spirit
When making a deal with the devil, it's best to be the devil.
Do you like making deals, obeying the letter of the law, and meeting customer demands?
No?
Ok, fine then.
This is a single session tabletop RPG using a very simplified d20 system for 4 - 6 players.
By Ace Colhoun